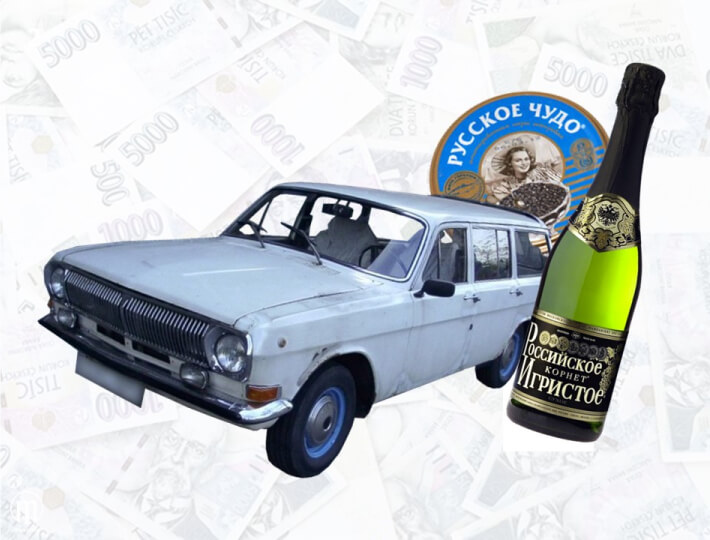 Business Activity Prior to the Velvet Revolution of 1989
Radim started his business activities in his youth. In the late 1980s, when he was less than 10,000 days old (as he likes to say), he started trading products from the Communist bloc countries across the Iron Curtain to people from the Western countries — without the permission of the communist authorities. He was successful and eventually saved enough money to buy his first "fuel-efficient" Volga sedan, which got a combined mileage of ten liters per 10 km.
Radim fully started his business activity in 1991. At first, he was involved in real estate trading and refurbishing residential buildings in the center of Prague. Then, in the mid-1990s, he began working on his life's project in the Brumlovka development.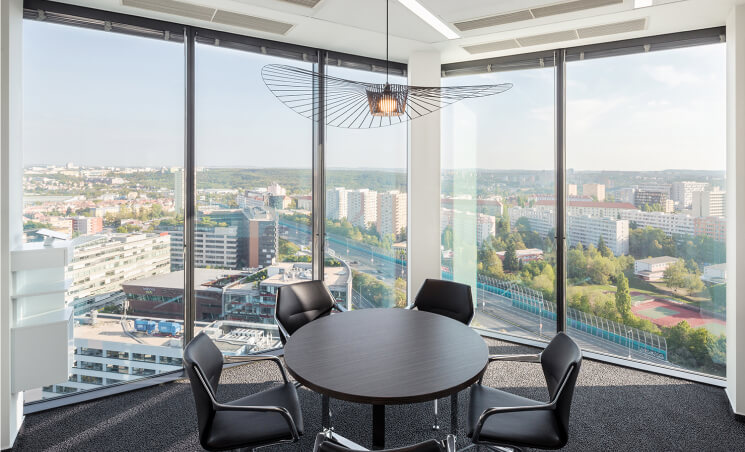 Since 2000, Radim's real estate development activities have accelerated. In the boom times of 2000 to 2007, his company successfully built, leased, and sold nine office buildings in Brumlovka. A shift in the company's focus resulted from the "unsuccessful" sale of the Filadelfie Building in 2012, at a time when the moral-financial crisis was receding. The market situation at the time contributed to the Filadelfie Building eventually becoming the company's own investment project. Radim's urban-planning and development company became a vehicle for investment that bought back all the other buildings in Brumlovka it had sold to other investors earlier.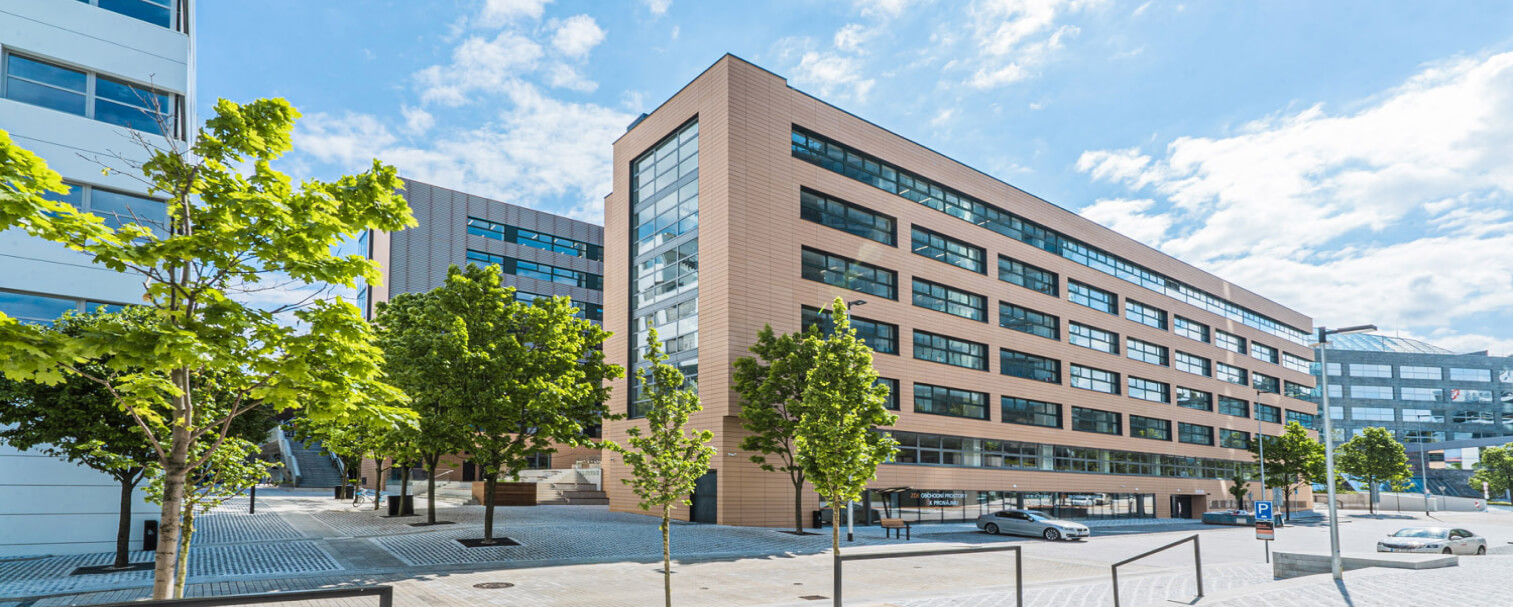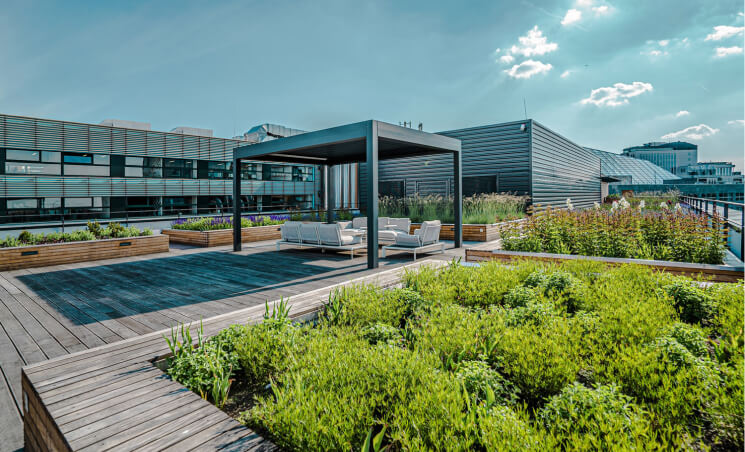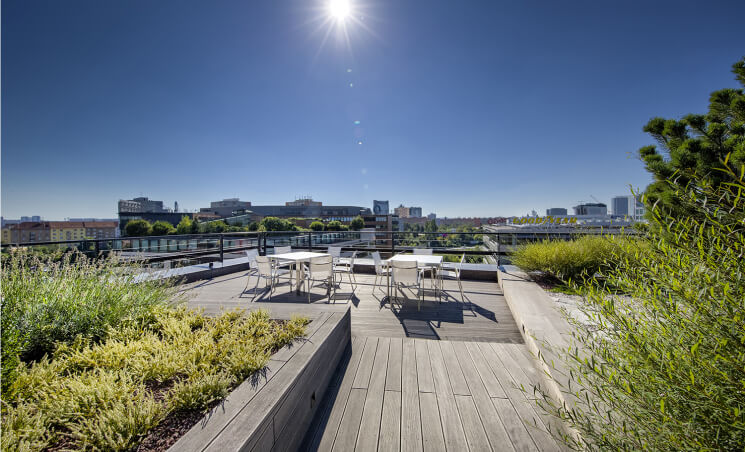 After thirty years in business, PASSERINVEST GROUP has become a serious and respected player in the Czech real estate development and investment market. In its buildings, the Group provides facilities for leading domestic and foreign companies, such as Microsoft, UniCredit Bank, Hewlett-Packard, MONETA Money Bank, ČEZ, O2, AB InBev, Škoda Auto, ABB, Thales, and others.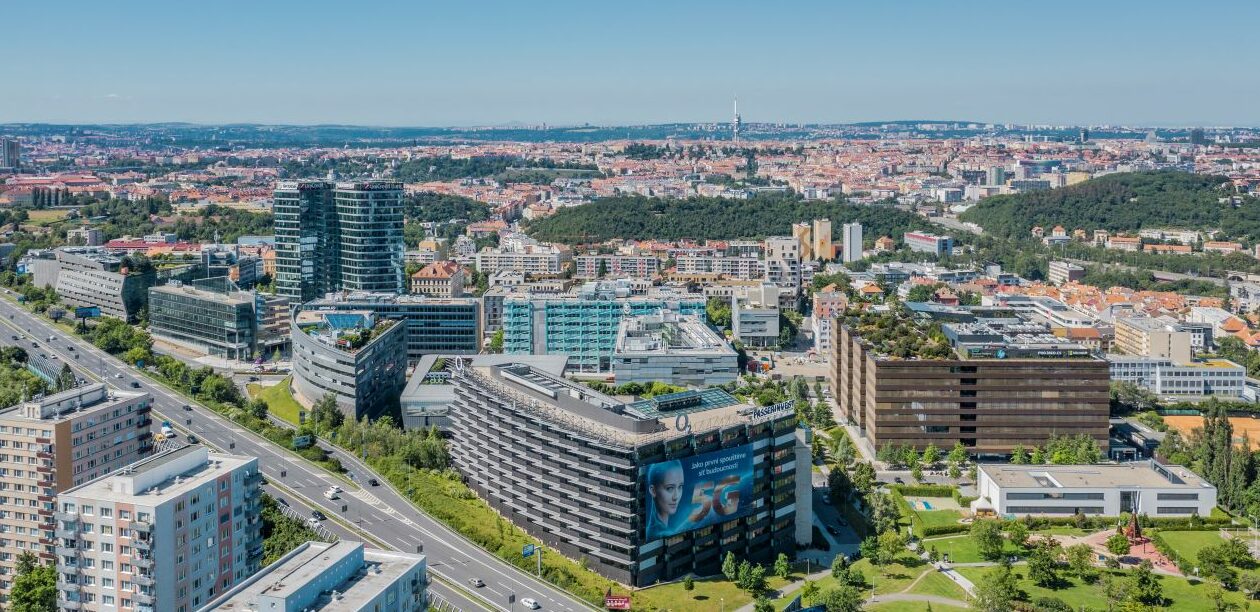 Is doing business compatible with faith?
For Radim, business and the Christian faith are inextricably linked on many levels. For example, he came to the decision to buy back the buildings he had already sold after three days of fasting and prayer in 2013. He asked God for wisdom in directing the future of the company as the economic crisis wore off.
However, faith is not manifested solely in a person's decisions, whether significant or small, but mainly in one's everyday life. When Radim is in the office, his day begins with a short prayer with some of his Christian colleagues. He seeks to apply the principles he has learned from the Bible to his personal and professional life. These include responsibility, reliability, honesty, fairness, and many others.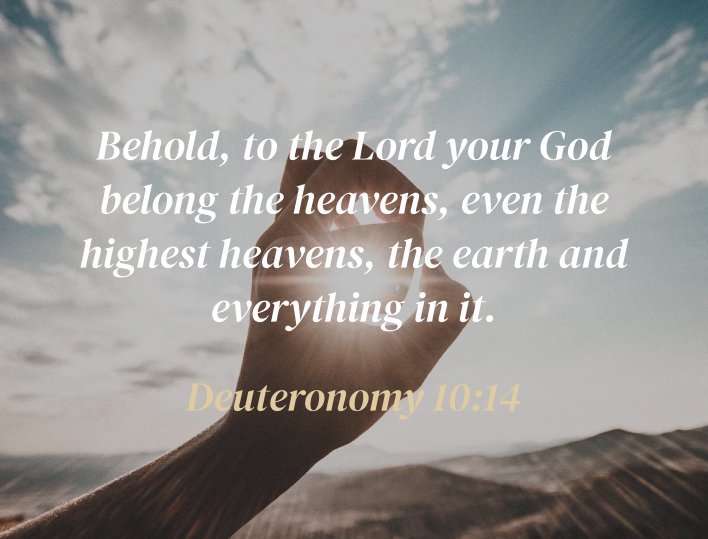 Radim comprehends that the Lord is the ultimate owner of everything. Therefore, he considers himself the administrator of property that God only temporarily bestowed upon him. Radim manages his property in light of this knowledge. He uses his income to financially support many activities, mainly through Maranatha, his non-profit organization. This is beyond the secular taxes and church tithes he pays, which are also used to fund God's work through sharing the Gospel.
The knowledge that as children of a loving God, we are responsible for the life and the environment that our gracious God has created for us influences Radim Passer's relationships not only with himself and other people but also with the environment around him.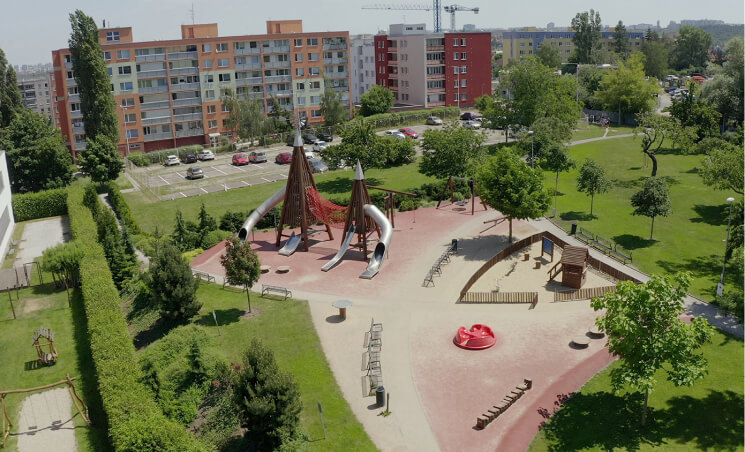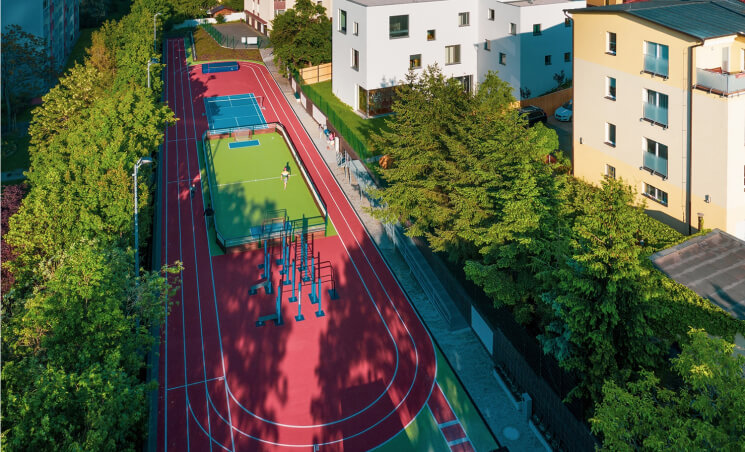 This attitude to life is reflected in his professional projects. Examples include his life's work on the Brumlovka project, an ongoing project in the Roztyly district of Prague, and in the municipality of Štětkovice in the Sedlčany region. In all those places, Radim strives to combine attractive architecture, aesthetics, and generosity with greenery, water features, and public spaces.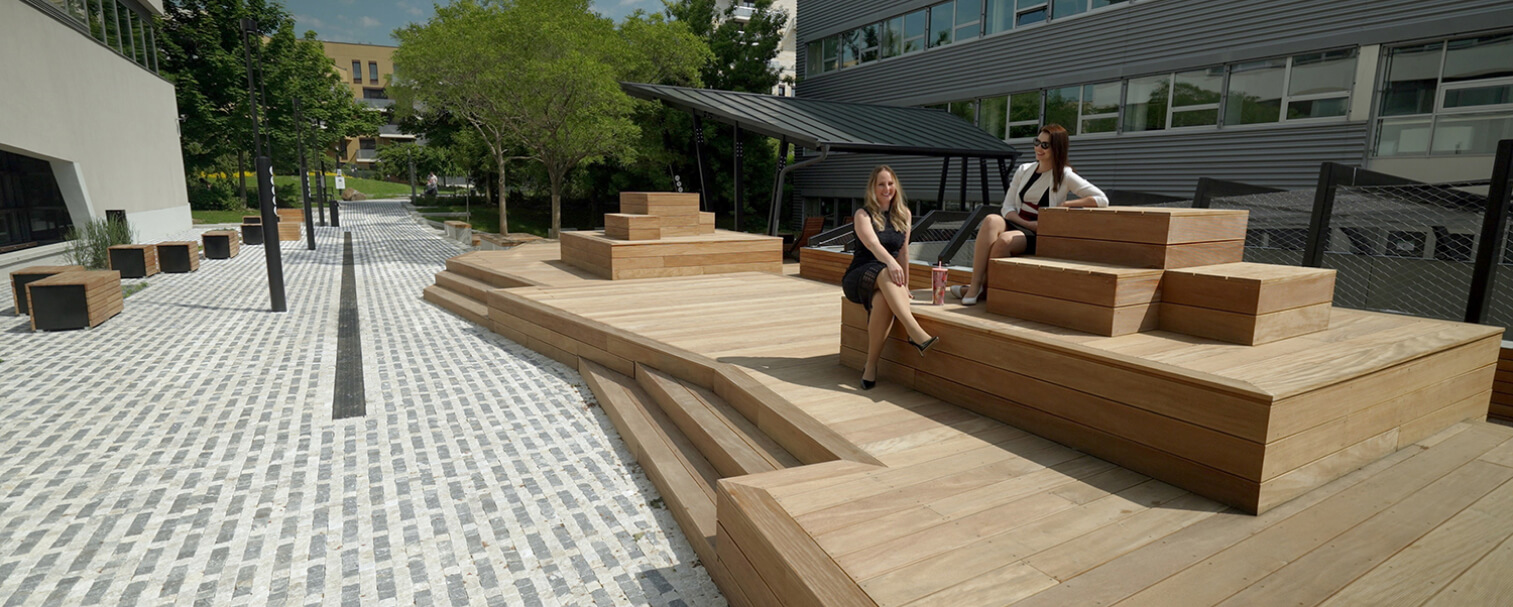 Radim believes that our loving God offers us a comprehensive, holistic understanding of human health. Spiritual health is a significant component of that, directing a person toward eternity and laying the foundation for its two other parts: mental and physical health.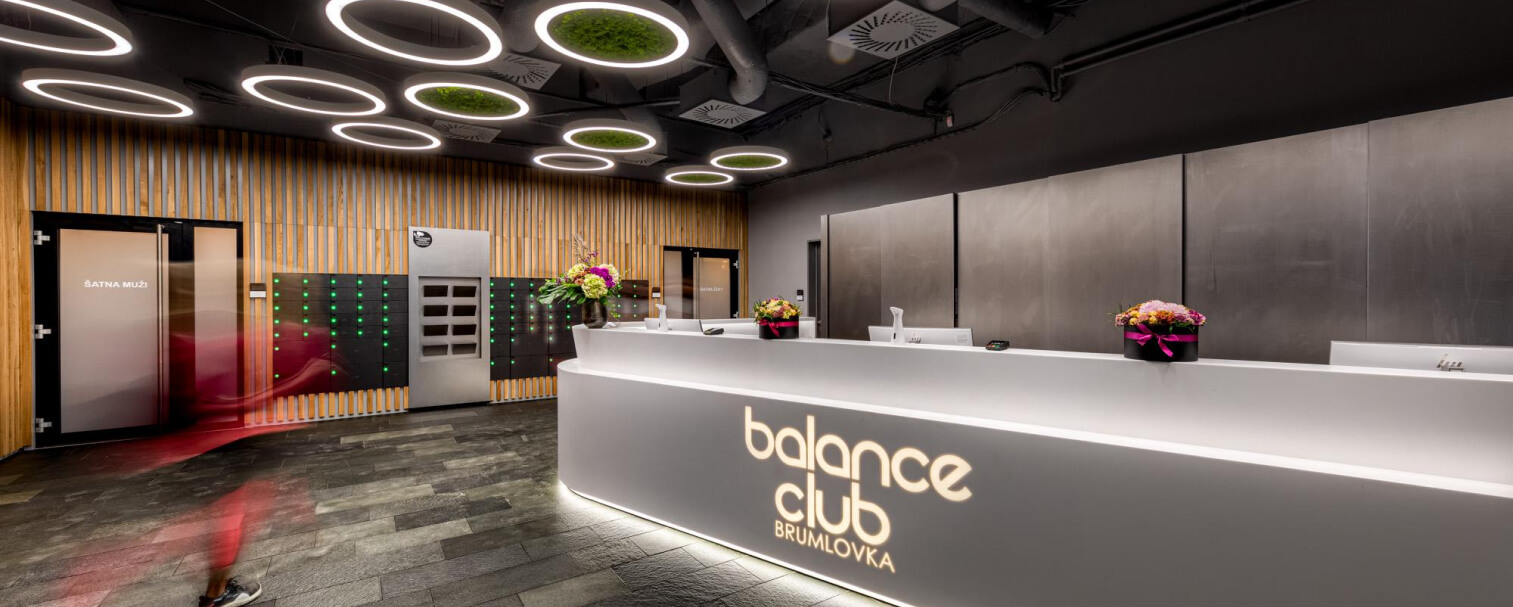 To promote exercise, movement, and relaxation, Radim founded Balance club Brumlovka, a unique wellness and fitness facility that is a European leader in its field.
The NEWSTART program is the most advanced project for creating holistic health worldwide. It is based on Jesus's instructions for health that were revealed at the turn of the twentieth century in the prophetic ministry of Ellen White. White's advice, which is based on biblical principles, is nowadays completely confirmed by modern scientific medicine. The program's main benefit is that it can help solve many health problems through easy-to-follow guidance.
Its recommendations mainly relate to diet, but also to exercise and other good lifestyle habits. Radim became a vegetarian in 2001; among other things, he has opened a vegetarian restaurant and healthy food shop in the Brumlovka complex.