Radim Passer's favorite hobbies since his childhood have always included football. He played on the children's and youth teams of the Bohemians Prague football club and always liked to watch the performances of the greats of football history. Since 2009, he has almost never missed a match featuring Lionel Messi, whom he considers, along with Pele, the best football player in history.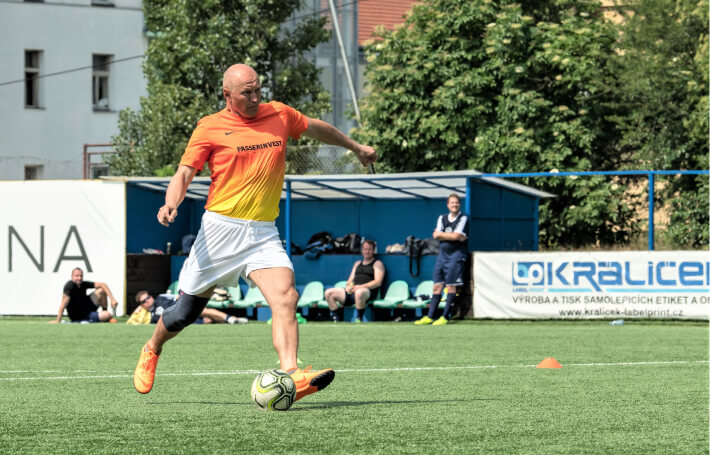 Cars are also his big hobby. In 2007, Radim became the first Czech to own a Bugatti Veyron, and in 2018, a Bugatti Chiron. The Czech and foreign public knows him thanks to the YouTube video
Bugatti Chiron on Autobahn – 417 KPH
. Driving on the German autobahn in 2015, he set a speed record of 402.5 km per hour with his Bugatti Veyron and again in 2021 when he hit 417 km per hour with his Bugatti Chiron.